Our solution
Kiosks AND corners
Located in supermarkets, train stations or airports, the kiosks offer take-out, according to a business model based on accessibility, freshness and creativity. Initially, they only offered Sushi and Maki, then with the rise of "Takeway", they incorporated a "hot" offer. This new era in the Japanese gastronomy market in Europe is accompanied by constraints: storage, product lifespan, return equipment ... The origin of the products and the composition of the recipes are crucial because they are subject to the Quality Charter. signs.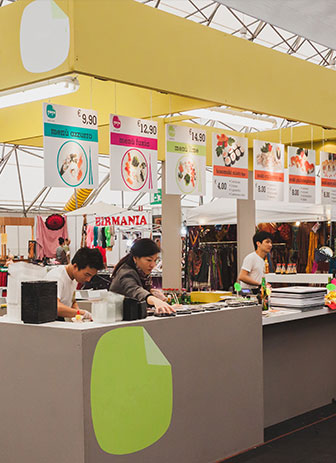 Range
YAKI COATED
This range has been developed in collaboration with the kiosks to meet their constraints of storage space, preparation time, secondary DLC, freshness ... The recipes have been reworked to be in line with the strict specifications of the brands hosting Kiosks with the desire to have more "clean label" recipes.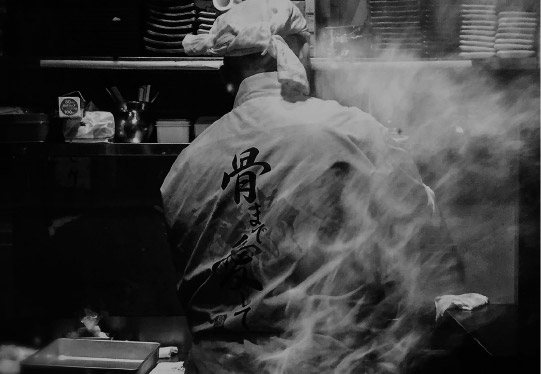 Découvrir aussi :
Other Japcook solutions
Restaurants, Corner, Caterers, Cash and Carry, Retail frozen and Fresh market... This catalog is made for you.
Our solutions