Passion
& know how
JAPCOOK is your best partner for Japanese restauration in Europe.
Live with us a real experience to energize your kitchens and delight your customers.
Our story
Since the start of our trip in 2014, we have been exploring Japan, its restaurants and their menus inspire us to create our recipes…
Gyozas, skewers, from great classics to essentials, we now offer around sixty products that combine tradition and high quality ingredients.
Our
best
seller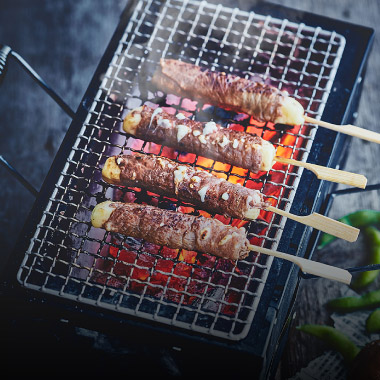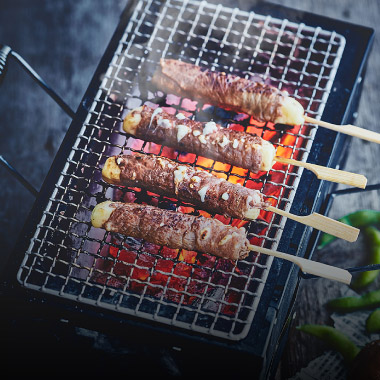 Our motivation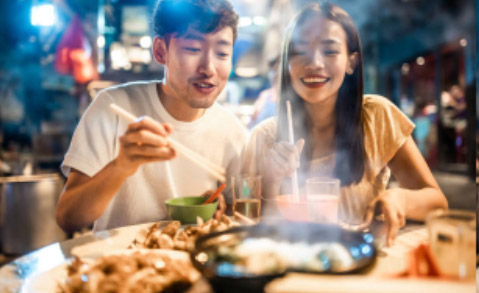 Capture for you the flavors of Japan, yesterday and today.
At JAPCOOK, we are a team of enthusiasts. We are committed to promoting Japanese cuisine in order to share its flavors with as many people as possible. We are proud to offer you creative recipes from Japanese street food, combining authenticity and modernity.
Our expertise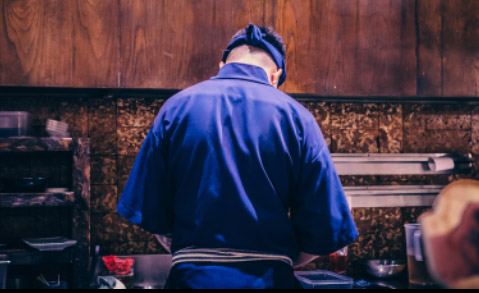 We believe that a good product is a product that we create for you and with you.
Do you dream of a tailor-made product? JAPCOOK does it! Thanks to our unique know-how and our solid experience, we adapt our products to your needs. Impossible ? With or without topping, origin of the meat, country of manufacture, type of packaging… Our Yakitori chicken skewer, for example, is available in more than 10 versions – it's up to you to find yours!
Our experts
NPD
Food safety
Supply chain
Halal Products
And who better than our JAPCOOK NPD team to support you in creating your recipes? They are at your disposal and 100% committed to the success of your project. It is our secret to bringing you innovative solutions, original products adapted to your market.

Food safety and transparency are at the heart of our concerns. Since 2017, JAPCOOK's internal procedures have been supplemented by the expertise of external auditors who verify that the product creation / development and supply / delivery chains comply with IFS Broker standards. Regular visits and on-site audits allow the quality team to verify the validity of certifications and compliance with the industrial processes put in place.
JAPCOOK ensures a permanent link between producers and distributors in order to guarantee the quality and safety of the products. Transparency is an integral part of our values, which is why product specifications are understood by our entire team: manufacturers, salespeople, logisticians and marketers.
The Halal food service market has grown significantly over the last few years. From the beginning of its history, JAPCOOK made the choice to develop Halal products with its partner factories which elaborates them. The entire raw materials from chicken to beef are rigorously inspected thanks to our mastery of traceability. Moreover, the production sites are Halal certified according to the organization in force in the country of origin.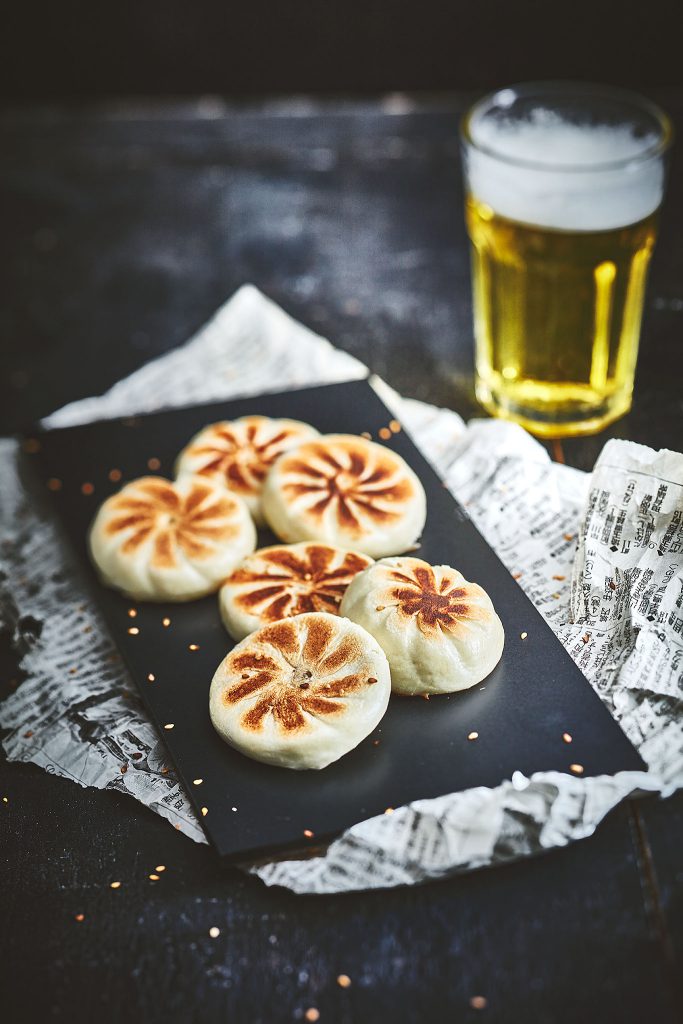 Our creativity
Our original recipes? Practices in the kitchen, perfect on the plate
Always on the lookout for original flavors and sensations, we remain attentive to your desires and your challenges. This is also why we also remain attentive to consumption patterns and trends to bring you the appropriate response (s).
Our way of doing
At JAPCOOK, attention to detail is not an issue. We leave nothing to chance. Everything, from our packaging to the number of pieces per box, is designed according to your constraints. In addition, we do everything to avoid food waste by offering resealable bags.
Our ambition
Ambassador of Japanese cuisine through our wide range of products, JAPCOOK offers you the chance to introduce your customers to essential recipes from Japanese street culture. Developed with the greatest care, our products are designed and produced to save you time. Easy to cook, practical to reheat, creative and original, they will be perfect for easily completing your menu and incorporating new flavors into your menus.
For each of our products, find a set of recommendations for preparing and serving impeccable dishes on a daily basis. Defrosting, cooking, presentation… Let yourself be guided step by step. And above all, don't panic: our products are designed to be very easy to return … even with very little material.
Our recipes Japcook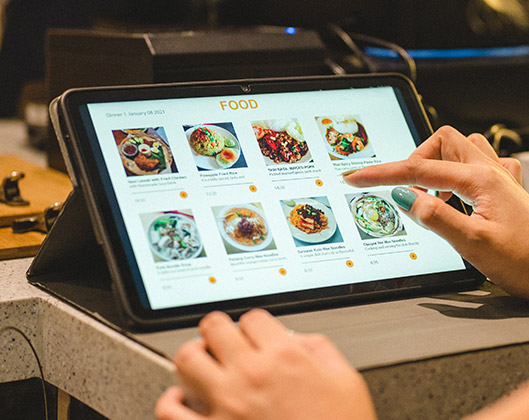 Our mission

To simplify your access to Japanese gastronomy, we certainly have a solution for you.
Our
New products
Constantly creative, JAPCOOK has developed 3 products to offer new and original recipes to your customers. This year, you will delight lovers of authentic Japanese cuisine as well as the curious eager for discovery!
Find all the news in our catalog