Our solution
Fresh

repacker
Asian cuisine is highly developed in the Fresh Self-Service and Packaged Fresh sections of supermarkets, but gastronomy is still underrepresented there. The repacker, also called reconditioning boatman, assortments of products under protective atmosphere or under skin with the aim of affixing a DLC in long strawberry. Great vigilance is paid to food safety and to the bacteriological part in the context of reconditioning in the workshop.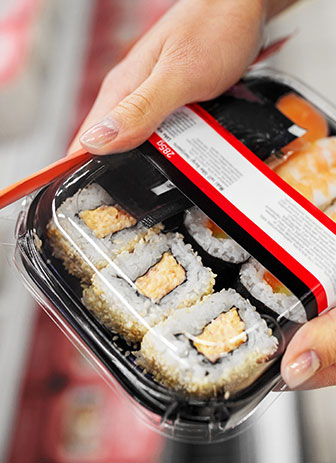 Range
For

FrEsh section
The skewers in supermarkets meet a demand for appetizers and snacks (small size). A stick of sauce accompanies the skewers to let the end consumer taste the skewers with more or less sauce (like in a restaurant). This range brings the restaurant / caterer to the consumer. JapCook has developed a range intended for these workshops specializing in Fresh Foods by adapting its packaging in 10kg cardboard boxes and adapting its manufacturing process with a view to guaranteeing a total absence of bacteriological risk on these products.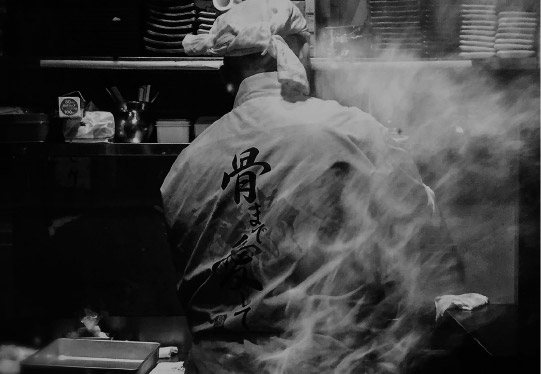 Découvrir aussi :
Other Japcook solutions
Restaurants, Shop in Shop, Caterers, Cash and Carry, Retail frozen and Fresh market... This catalog is made for you.
Our solutions