Our solution
Cash and carry
These large-volume supermarkets, primarily intended for professionals in the food industry, have long been considered "convenience stores". Indeed, the chefs and restaurateurs went to these stores in the event of a shortage on some products and not for regular orders. Today, these brands are proving to be true partner distributors by offering their customers permanent services and supporting them in regular purchases. Cash and Carries are aimed at restaurateurs specializing in Japanese cuisine but also at more general concepts.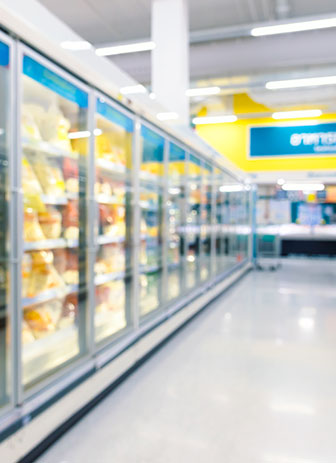 Range
Black Box
First range developed by JapCook. Range meeting the needs of restaurateurs with the strict minimum in material. Skewers prepared and cooked in order to bring the most practicality to the restaurant owner. Weight of each skewer designed for the restaurant owner to sell them by 2 accompanied by rice or sushi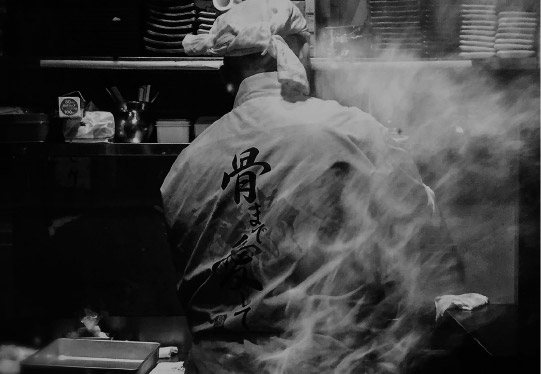 Découvrir aussi :
Other Japcook solutions
Restaurants, Corner, Caterers, Cash and Carry, Retail frozen and Fresh market... This catalog is made for you.
Our solutions